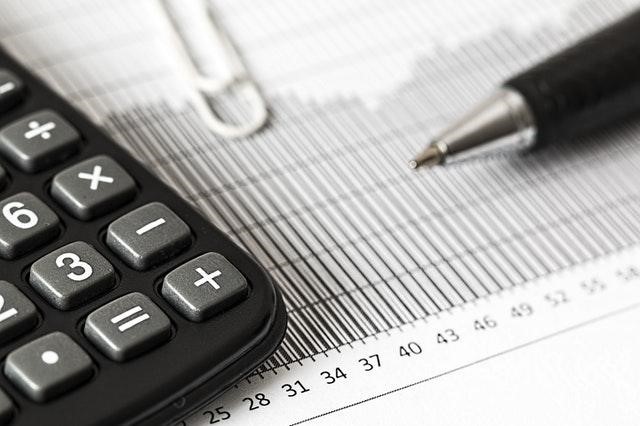 Clear financial records can make or break a business, especially starting off. Not only are you legally required to have a record of your business spending, but you also have a lot to learn from this kind of documentation. Proper bookkeeping can empower you to make processes more efficient, confirm return on investments, and spend your money smarter.
Here's a look at everything you need to know about bookkeeping while starting a business.
Need expert bookkeeping and tax services? Let HD Tax Preparation & Small Business Services contribute to your business's success! Contact us today to get started.
A Healthy Budget
Financial health isn't just about meeting your goals — it's about recognizing and addressing problems as quickly as possible.
It can also alert you to any suspicious spending, which could indicate anything from a stolen identity to

employee theft

.
Long-standing

records

also empower you to effectively use extra profits to further grow your business.
Tax Prep
Filing taxes is about a million times easier when you're already prepared.
Planning for Tomorrow
You have a lot to learn from your spending:
The only drawback to bookkeeping is time and tedium, and with the right tools, you can mitigate those issues. From there, it's just a matter of paying attention and using your resources. Good bookkeeping can push your company into a successful future.
Photo Credit: Pexels
Blog By: Marissa Perez